Our team have designed game changing products, consulted for companies as well.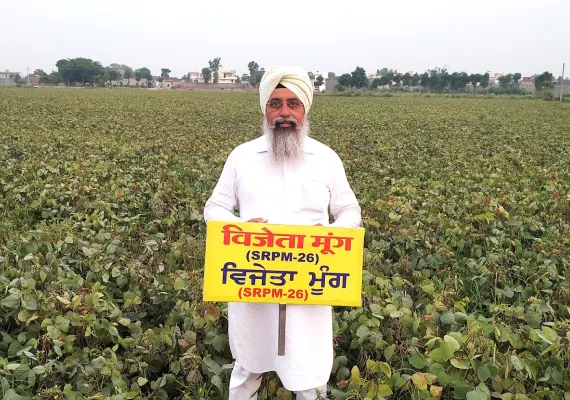 Shriram

Seeds

Private

Limited
At Shriram Seeds pvt Ltd, we are dedicated to fueling agricultural progress through the provision of top-tier quality seeds. With a decades-long tradition of quality, we have established ourselves as a reputable brand in the agriculture sector, known for our dedication to innovation, dependability, and sustainable farming solutions. At Shriram seeds pvt ltd company, we are sowing the seeds of success for farmers around the globe. We deliver seeds that serve as a testament to our devotion to agricultural excellence because of our commitment to innovation, unwavering quality, and sustainable agriculture.
As you explore our diverse range of meticulously selected seeds, You'll find a partnership that fosters growth and prosperity in addition to the promise of abundant crops. We are the fastest-growing seed company, with a variety of Pearl Millet Hybrid Seed products that are high yielding in a variety of growing conditions and ideal for challenging climatic conditions. Join us in enjoying the outcomes of our love for seeds, and let's develop alongside nature's best practices.
Why Should I Buy From You not From Your Competitor?
The choices you make when choosing the ideal seed for your farming venture can make a big impact on your production, income and overall success. Here's why Shriram seed company stands out as the superior choice:
High yielding product/varities
Tolerant to disease
Farmer's trust
Satisfactio of farmers
We are innovative, reliable & trustworthy
Superior quality
Incididunt ut labore et dolore magna aliqua. Quis ipsum suspendisse ultrices gravida. Risus commodo viverra maecenas accumsan lacus vel facilisis.
Quality control
We offer thorough instruction on seed selection, planting methods and crop management in the form of manuals and guidelines.
Agricultural Experts
At Shriram Seeds, Collaboration with agricultural specialists is the foundation of our commitment to excellence.
Labeling innovation
Create appealing and informative seed packaging that includes information about the seed's features as well as appropriate illustrations.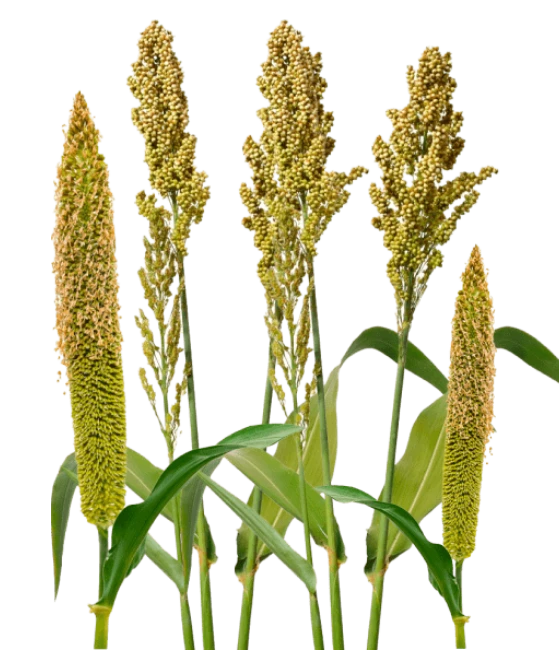 Diverse seed varieties
Our seed company takes pride in providing a wide range of seed varieties that meet the distinct preferences.
Hybrid varieties
Shriram Seeds is dedicated to providing an exceptional range of hybrid seed varieties that epitomize productivity and innovation.
Nutritional value
Each seed variety in our collection has been carefully chosen for both its remarkable nutritional qualities and potential for development.
Top

Hot

Products

of

Our

Company
The top hot products of our seed company are revolutionizing the agricultural landscape with their exceptional quality and performance. Our premium brand of drought-resistant hybrid seeds has drawn a lot of interest and allowed farmers to produce abundant crops even in challenging climatic conditions. Additionally, the enthusiasm of health-conscious consumers of our inventive line of organic herb seeds has sparked a trend of homegrown culinary pleasures.
Research Barley variety: Gattu (SRB-101)
Research Mustard variety: M2M 272, Must-38
Hybrid Bajra variety: Ajey-71
Research moong variety: Vijeta (SRPM-23)
Our

Client

Say

Something

About

Shriram

Seeds